Need Cash? Try Our Signature Loans!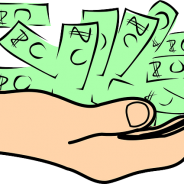 In an ongoing effort to help our members during this difficult time, the Board of Directors has unanimously voted to increase our Signature loans.  New loans may borrow up to $ 6000.00 for 48 months.  Members may also apply to refinance your current signature loan for the additional $ 2000.00.   This is a great opportunity to consolidate some credit cards or pay off those heating bills and Christmas debt.
Please call or stop by for details. As always, we are here to help!